CLOWN WE OUT! CLOWN WE OUT! CLOWN WE OUT!
Submitted by
Mahoney
on Tue, 03/25/2008 - 02:40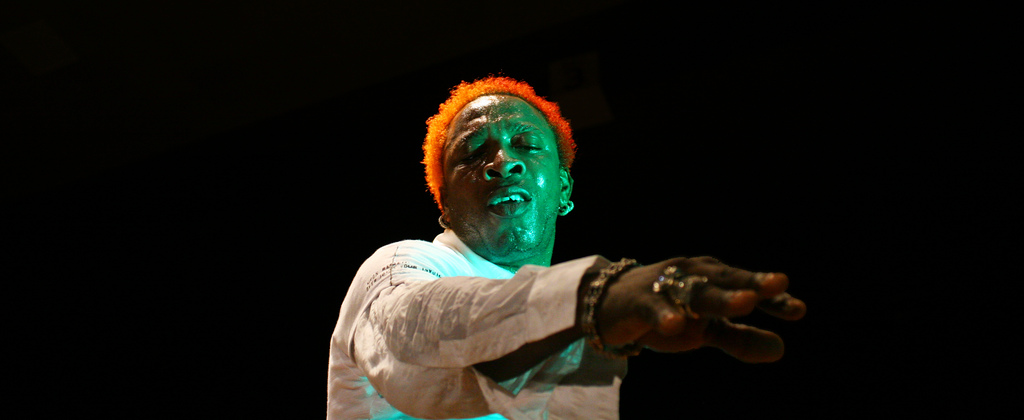 I listened to this Elephant Man song about 10-12 times today. I learned a lot of things. First, the CLOWN WE OUT refrain is just retardedly banging. Second, it's on the Carrot Oil riddim. Third, did everyone else already realize how hardcore Elephant Man's lisp is? Funny on several levels that is. And fourth, and probably the most fantastic, is that Elephant is likely the only person to ever record the phrase "clown we out" in any type of cultural sense. A Google search displayed results 1-10 of 13. It sounds like it's referencing natural sexual lubrication in some way. It could just be about his hair. But you know, guess is as good as mine. And no he's not shouting out Cate Blanchett at the beginning I don't think.