The Week In: Box Office Speculation - George Cukor Movie at #1?
Submitted by
Jeff
on Fri, 12/08/2006 - 18:37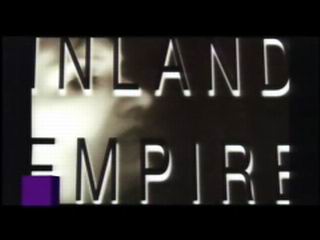 For the past month or so, the marketplace has been dominated by shoot 'em ups and poop 'em ups - movies for men and movies for children, who, let's face it, are essentially the same demographic. This weekend, two movies will add to that list - The Antisemite's Apocalypto and the hack who made Glory's Blood Diamond.
One movie should rise above this orgy of violence and excrement. The Holiday, being the first movie for women over the age of 9 to come out in theaters since... since... The Break Up?, with four major movie stars who cator to various demos, should come out on top.
I personally will be seeing The Antisemite's film, though I won't be paying for it. (Take that, richie!)
Predix:
1. The Holiday - $18M
2. Apocalypto - $13M
3. Happy Feet - $11.5M
4. Blood Diamond - $11M
5. Casino Royale - $9M
6. Deja Vu - $6.5M
7. Unaccompanied Minors - $6.2M
8. Nativity Story - $4.5M
9. Deck the Halls - $3.7M
10. Santa Clause 3 - $3.3M
Movie to See Instead of All the Above:
Actual Results:
1. Apocalypto - $15M
2. Happy Feet - $12.9M
3. The Holiday - $12.8M
4. Casino Royale - $8.9M
5. Blood Diamond - $8.6M
6. Deja Vu - $6M
7. Unaccompanied Minors - $5.8M
8. Nativity Story - $5.7M
9. Deck the Halls - $3.9M
10. Santa Clause 3 - $3.2M