The Week In: Box Office Speculation - All 3 Mexicans in the Top 10?!?
Submitted by
Jeff
on Fri, 01/19/2007 - 13:38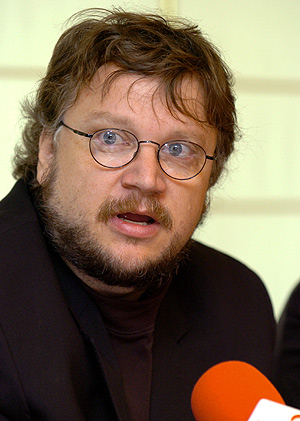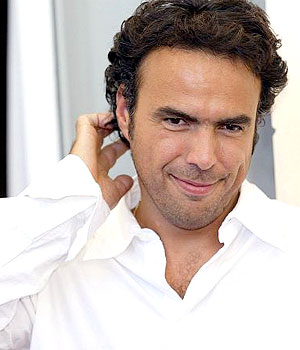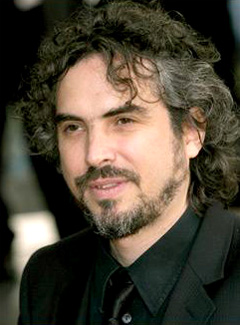 The Golden Globe winners are all expanding this weekend to capitalize off the publicity. If you recall, back when The Queen was first released in select cities, I forecasted that it would appear on the Top 10 some time in mid-January. And here we are.
But the winner this weekend will probably not be a prestigious fall release, but rather a vomitose winter release. There hasn't been a horror movie released in, oh, 7 minutes or so...so The Hitcher should open fairly strong.
Predix:
1. The Hitcher - $14.5M
2. Stomp the Yard - $10.3M
3. Dreamgirls - $9.6M
4. Night at the Museum - $9.3M
5. The Queen - $7.5M
6. Pursuit of Happy - $5M
7. Babel - $4.4M
8. Freedom Writers - $3.7M
9. Pan's Labyrinth - $3.6M
10. Children of Men - $3.2M
Actual Results:
1. Stomp the Yard - $12.3M
2. Night at the Museum - $12M
3. Dreamgirls - $8M
4. The Hitcher - $7.8M
5. Pursuit of Happy - $6.3M
6. Freedom Writers - $5.2M
7. Pan's Labyrinth - $4.5M
8. Children of Men - $3.7M
9. The Queen - $3.4M
10. Arthur and the Invisibles - $3.1M