The Week In: Box Office Speculation - Why Didn't They Just Title "Epic Movie" - "THE #1 MOVIE IN AMERICA"?
Submitted by
Jeff
on Fri, 01/26/2007 - 17:06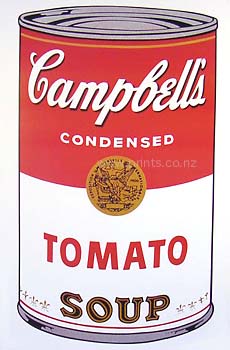 One of these days I'll write an article about the recent series of trash movies with Andy Warhol-esque titles - Scary Movie, Date Movie, and now Epic Movie. Question: do I really have to see those movies to write about them?
If anyone I know goes to see Smokin' Aces, I will consider myself a failure as a friend.
Predix:
1. Epic Movie - $11.8M
2. Smokin' Aces - $10.5M
3. Dreamgirls - $10M
4. Stomp the Yard - $7.5M
5. Night at the Museum - $7M
6. Pan's Labyrinth - $5.9M
7. Catch & Release - $5.3M
8. Pursuit of Happy - $4.2M
9. Babel - $3.8M
10. Hitcher - $3.5M
The Departed could make it into one of those last slots, as it is re-released this weekend.
Actual Results:
1. Epic Movie - $18.3M
2. Smokin' Aces - $14.5M
3. Night at the Museum - $9.1M
4. Stomp the Yard - $7.6M
5. Catch and Release - $7.6M
6. Dreamgirls - $6.5M
7. Pursuit of Happy - $4.8M
8. Pan's Labyrinth - $4.7M
9. The Queen - $3.9M
10. The Hitcher - $3.5M