Our Vacation on the Coast of Germany: Day One
Submitted by
booyahbaisse
on Thu, 06/07/2007 - 12:23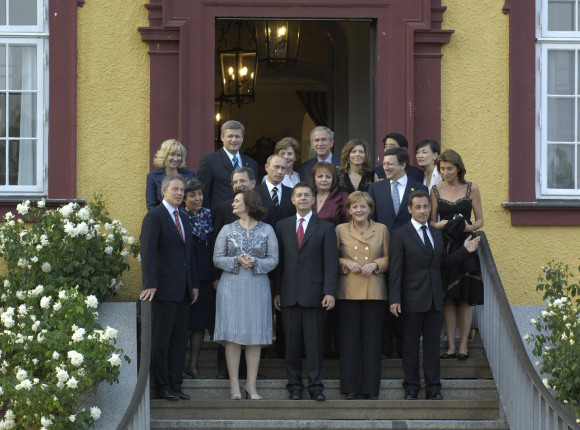 Full set of photos from Flickr G-8 site here
*Extra credit to anyone who can name which couple in the photo above is not a head-of-state/first spouse of a G-8 Nation.
See the rest of my photos from day one of our fun-filled trip below!!!!!!!!!!!!!!
Here's the eight of us lined up for a press photo. No, no one has talked to Stephen or Shinzo so far this trip.



Two photos below of George and Angie when they snuck off. Looks like Ange changed her tune since last year's "Cold as Ice"... that or the science geek's not getting it done anymore ;)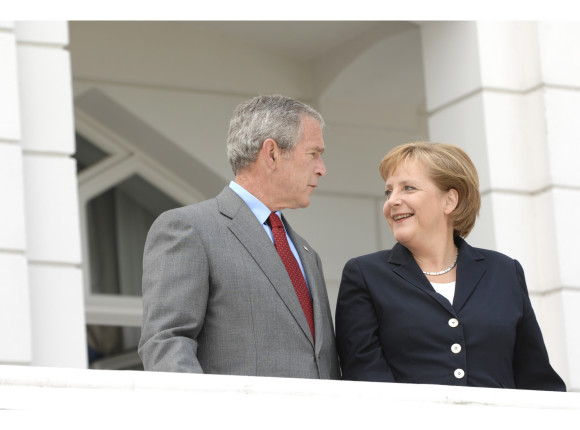 We just can't get rid of these two...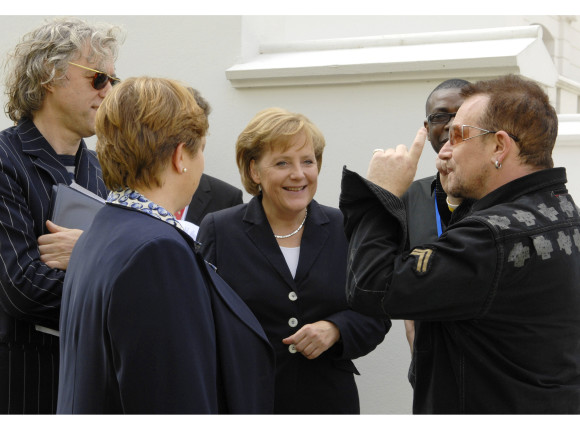 Angie tried to get the fighting boys to play nice. What a sweetie!!!



Heinous bitch?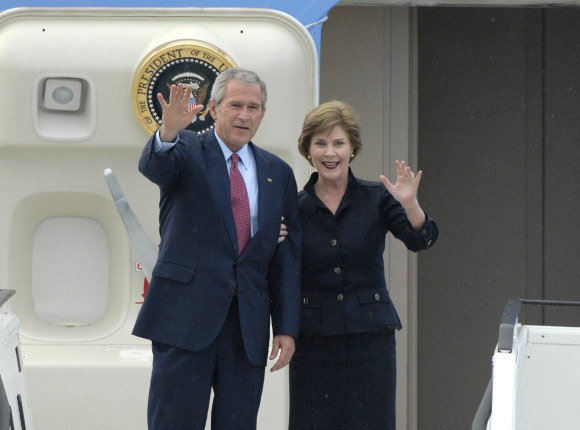 Ugh... I can never remember their names...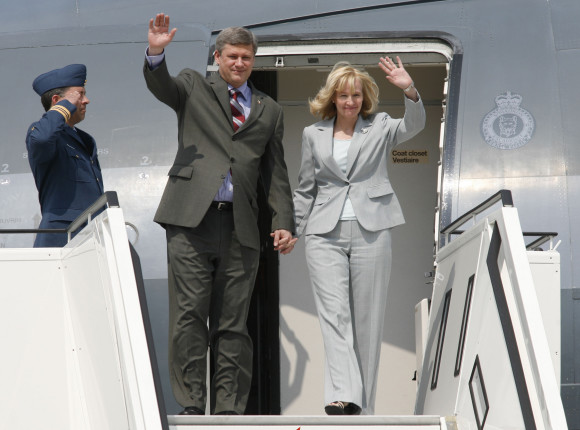 The funny thing is, they BOTH think they're God!!!



Azerbaijan was Ange's idea!!!!!!!!



And finally, one more of the group. Nicky's wife is bangin' (look how happy JMDB is to stand next to her ;) ... but somebody better get the Fashion Police on Lyudmila and Cherie!!

*PS... answer to the trivia question above... it's José Manuel Barroso. He's prez of the EU. (You think we'd let a Portuguese guy in otherwise? HA!)