Throw Some D's On That Bitch
Submitted by
kitwashere
on Sat, 02/24/2007 - 19:59
Shit...i forgot the link. Thanks mahoney...i had put it in but i forgot to save it. I wonder if i can remember what the link was...lets see. nope. CHECK BACK HERE TOMORROW FOR THE LINK! these tracks are fun.
Whats up kids. If you go onto the facebook you can see what the new shop looks like. It's basically finished now. So in celebration I'm throwing up some tracks. Non of these hold any merit this time (not that many others have in the past...) but you know fuck it...they're fun. I've given up on the idea of taste. Here is a Picture of Mookie in Glasgow!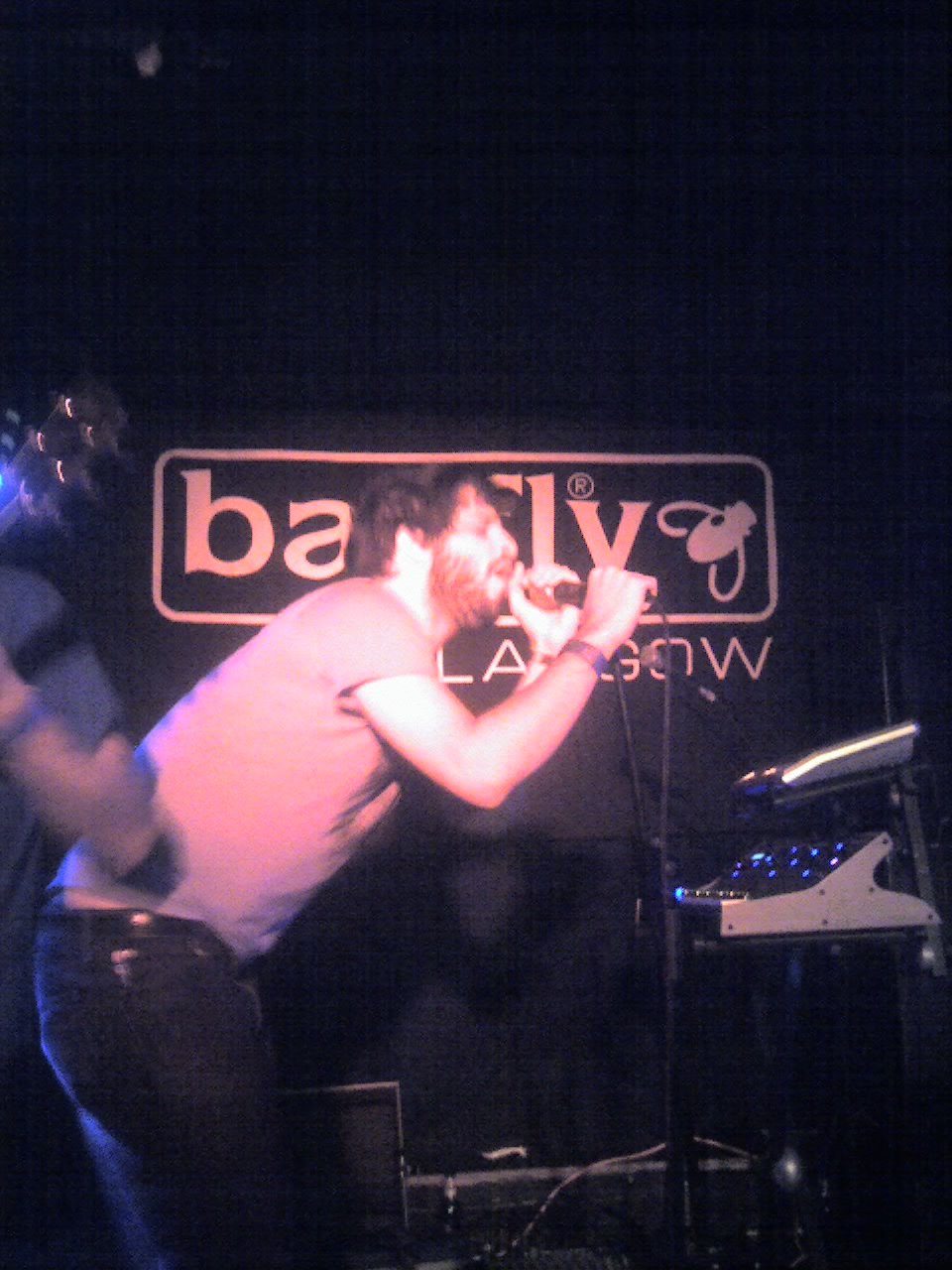 King Kong (remix) feat. Chamillionaire, Lil'Wayne, Yo Gotti and Chingy - Jibbs
He basically just moved on from a line in chain hang low and here we are. Throw some D's on that bitch!
Horny - Thunderheist
I don't know enough about them but i like their Amanda Blank sound
Xr2 (Dj Rock remix) - MIA
She's not doing so good but this remix fixes some problems
Signatune edit v2 - More Kick - Dj Mehdi
Mehdi uploaded this onto the fathertronix board a while back it's good and long now.
Blood On Our Hands (Justice Remix) - Death From Above 1979
You were right they do eat chunky
Work That MF - Dj Funk
You either like it or you dont
Hoes Get Down - High Powered Boys
Let There Be Light (Justice Remix) - Dj Funk
This was from a live show in Paris and it made me jealous.
Donne Moi Un Poisson (Feat. TTC) - Stacs of Stamina
TTC's new album is good you can get it off of ed banger.
Bump (Pink Skull Remix) - Spank Rock
This uses a Paul McCartney Sample...here
Temporary Secretary - Paul McCartney
Lindsay Lohan - Pace Rock
Listen i put this up once and only two people downloaded it.. I can't live in a world that only two people download this but 48 download 'James Brown is Dead'...actually thats a pretty good world but this is too good to miss.